Creative Break-Outs
This forms one session of any corporate event with a time frame of 3 to 5 hours.
Single Session Programme : 3 – 5 hours
These are best designed as a session in regular management or team events.
We do encourage on individual participation but can be worked out as team events as well.
Theme of the event can be driven through the creative session.
One art piece per participant is developed in a single session.
Medium of painting will be Acrylic colours
All required art material and accessories would be provided by the 'Gaya3' team.
Technical support and supervision shall also be provided for the group.
Methodology followed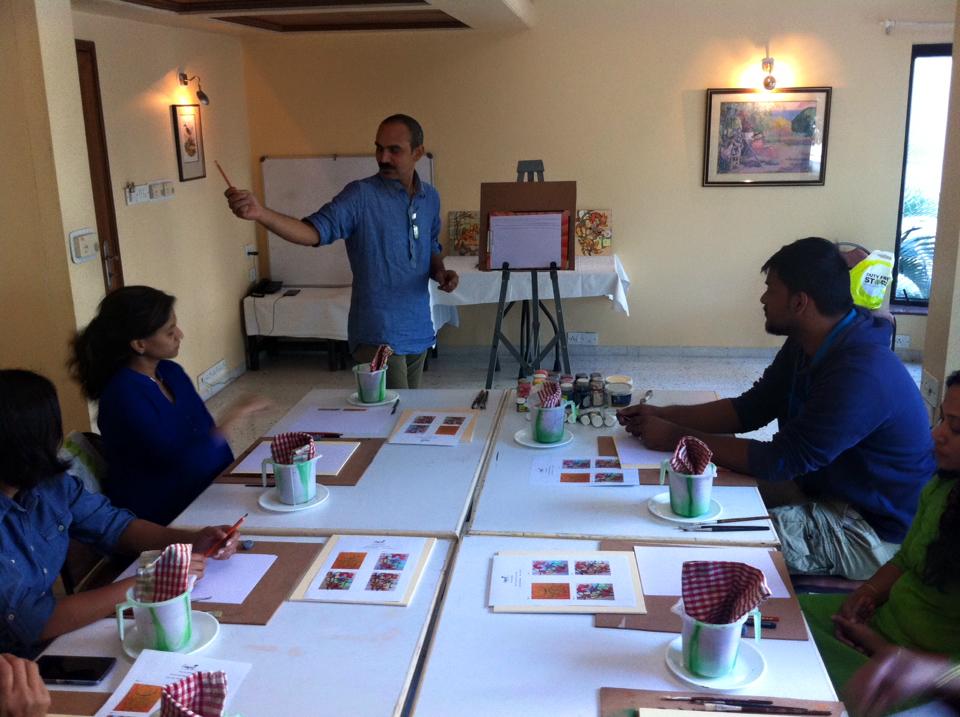 Introduction to the medium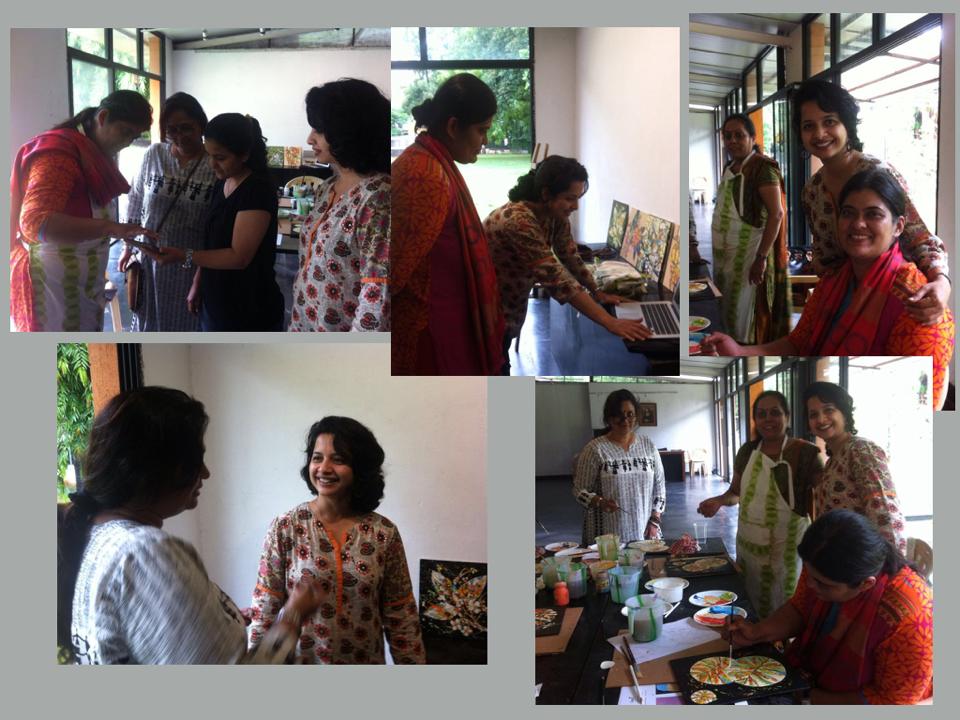 A highly interactive session with participants and the artist
A thorough step-by-step demonstration of all aspects of the artwork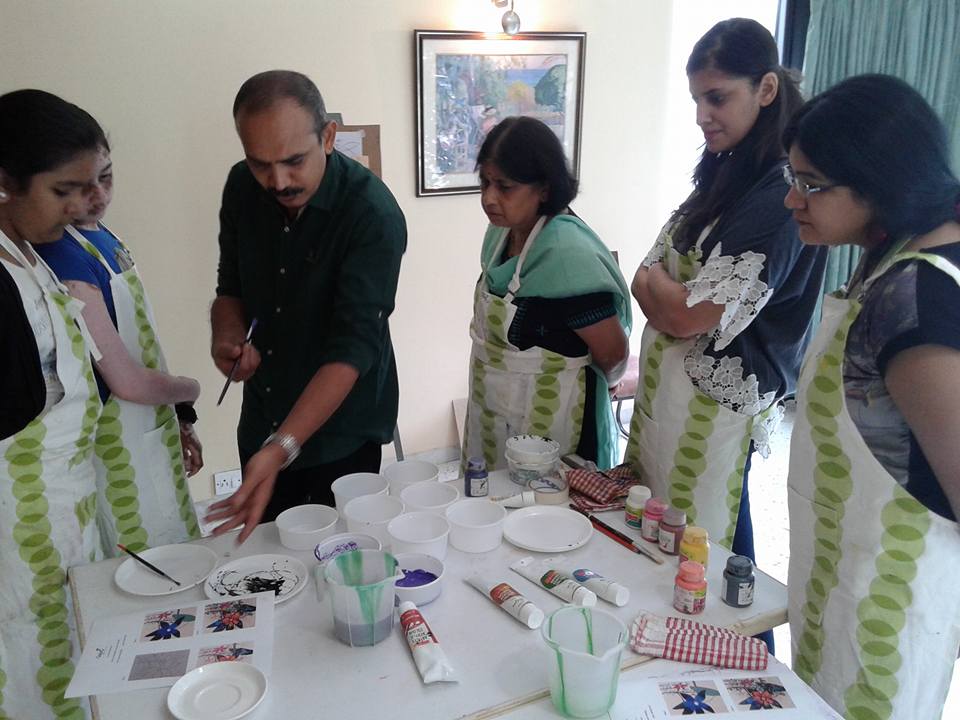 We help you explore the therapeutic qualities of art expression.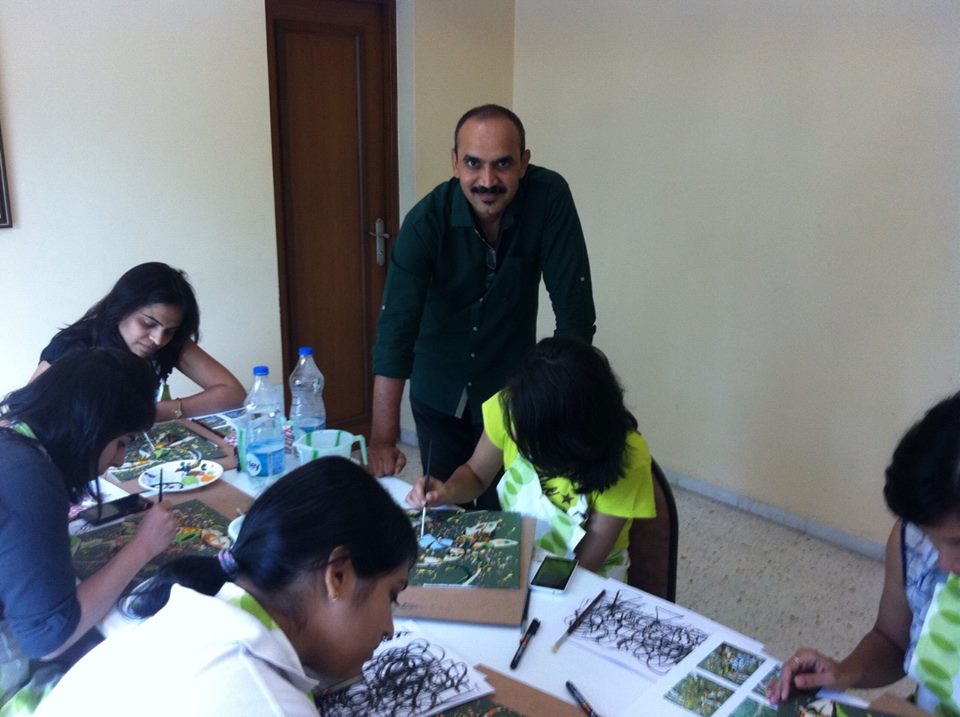 Individual attention is given to each participant throughout the session